Image Credit: Solar Reserve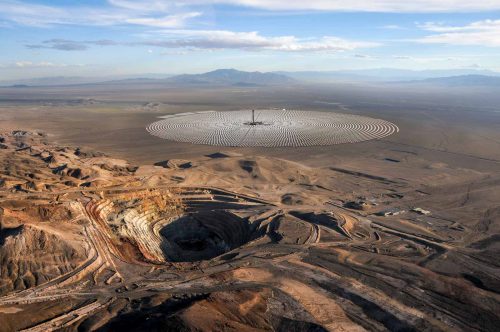 Sunshine for Mines
We aim to provide and scale on-site renewable energy at mining operations around the world.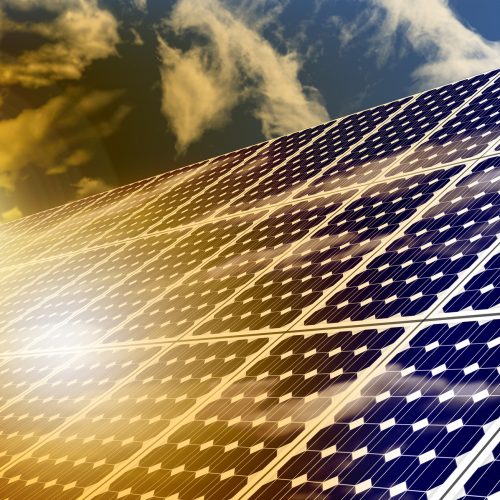 What is Sunshine for Mines?
Sunshine for Mines rapidly accelerates the installation of on-site renewable energy capacity—especially solar photovoltaic (PV)—integrated into the power systems of on- and off-grid mines around the world.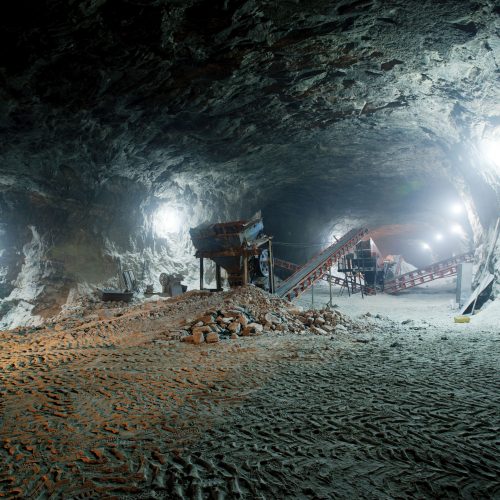 Why It Matters
Solar PV is rapidly becoming more cost-effective, both for remote off-grid mines operating diesel generators and for many grid-tied mines. Installing solar at mines reduces carbon emissions at the gigaton scale and demonstrates sustainable mining practices.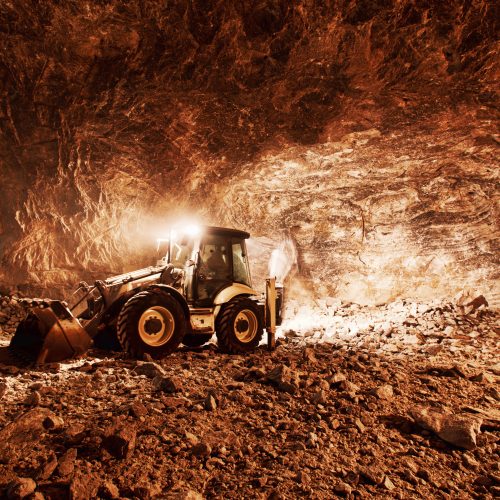 Who's Involved
Sunshine for Mines has partnered with mining companies to provide assistance with feasibility assessments and procurement, and is working toward the completion of our first project with Gold Fields in South Africa.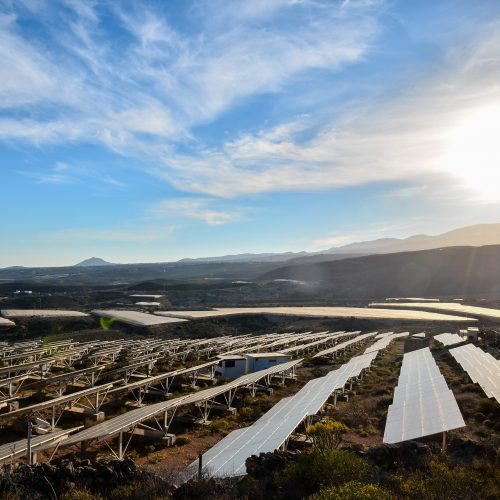 What We're Doing

Developing tools and information to support the adoption of renewables by the mining industry

Proving the renewables business case through a staged approach: high-level renewables screening study, optimized techno-economic feasibility study, and market engagement

Creating a web portal that will incorporate the information developed

Meeting directly with C-suite executives and sustainability/energy directors at major mining companies

Highlighting commitments and successes, utilizing the brands and platforms of our organization and of our partners to spotlight and amplify forward progress

Convening workshops to work closely with practitioners to identify challenges, identify solutions, and build understanding and support

Promoting the approach at industry conferences and events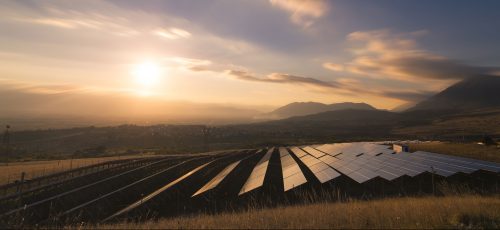 WHAT WE'VE ACCOMPLISHED
Since launching the program in 2016, RMI has established a case study on the Gold Fields mine in South Africa, a techno-economic feasibility study proving the business case for a mine in Argentina, and a conceptual study to identify the challenges in pursuing zero carbon for off-grid mines.
OUR PARTNERS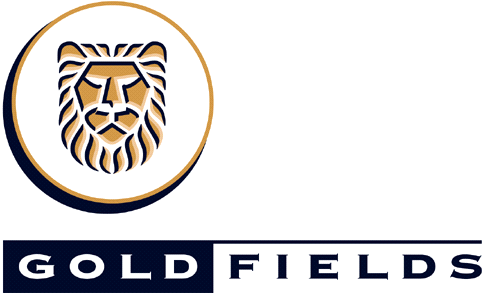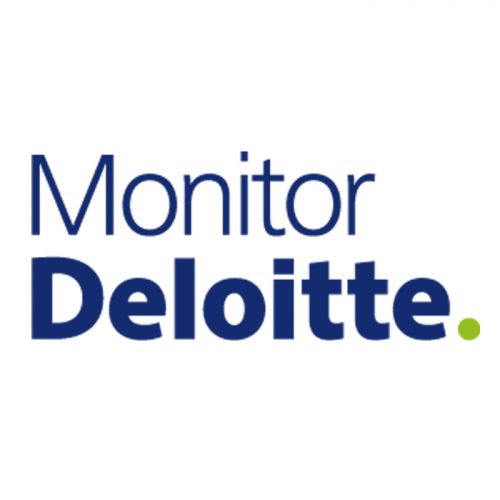 RESOURCES
Case Study
Mining Renewable Energy: South Deep Mine—2017
learn more
Insight Brief
Toward Sustainable Mining
Learn more
Image Credit: Solar Reserve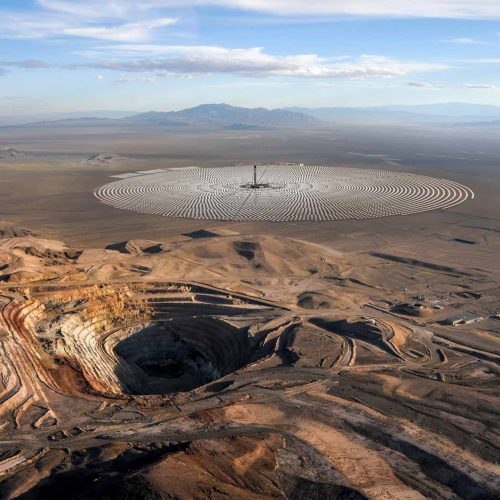 Case Study