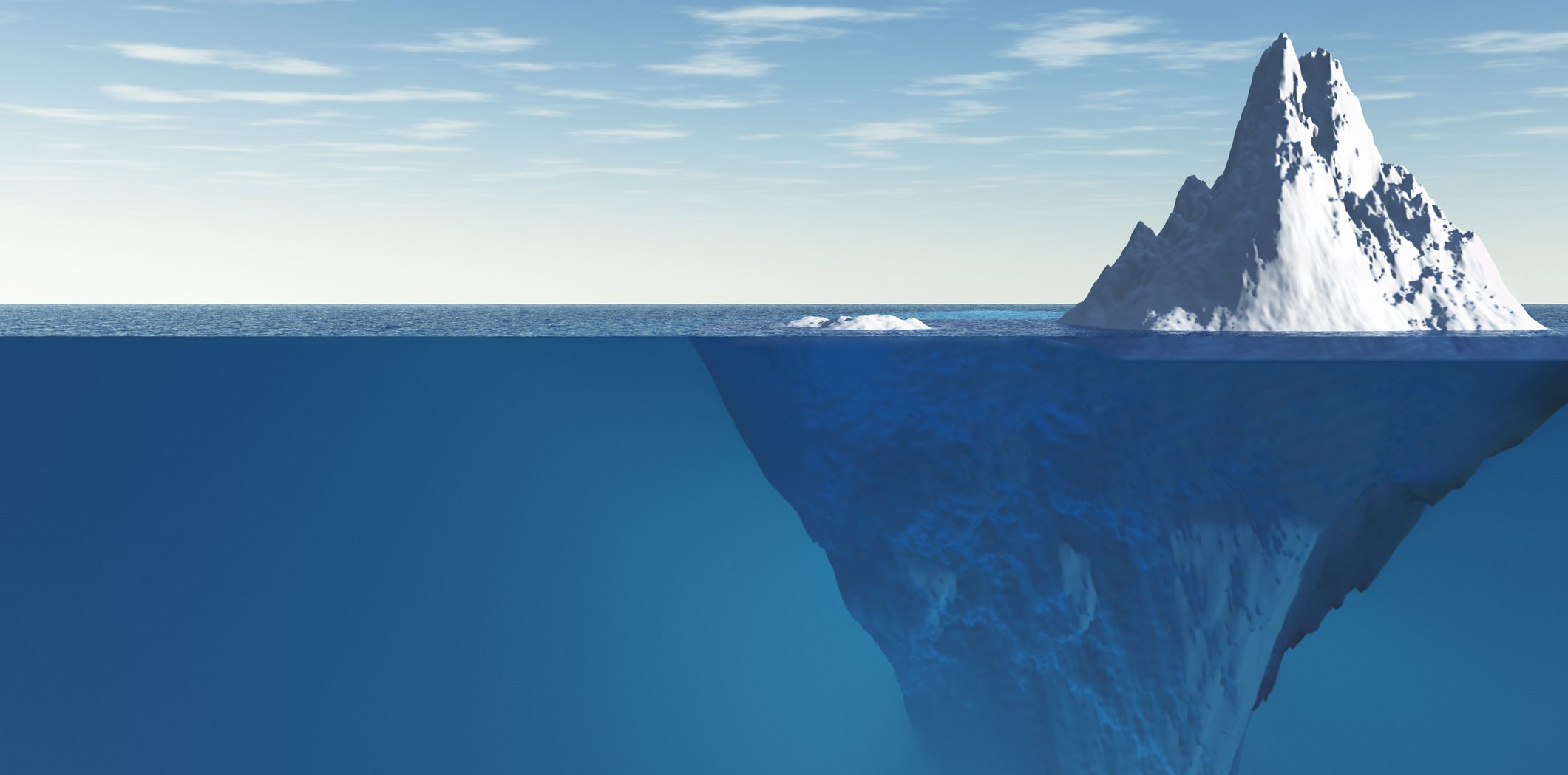 e-Lab Summit
An annual event that fosters a high-energy exchange of ideas and best practices to transform the electricity system.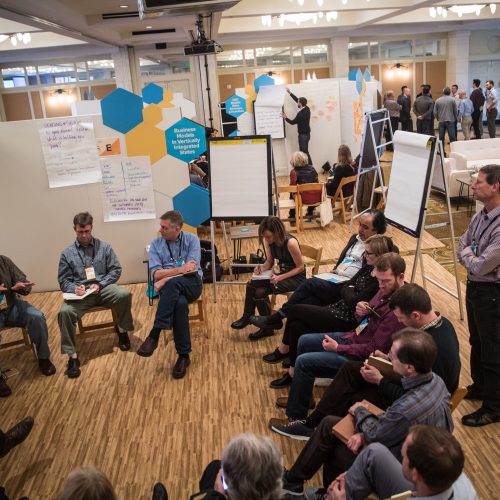 What Is e-Lab Summit?
The e-Lab Summit is an invitation-only meeting bringing together thought leaders from e-Lab's partners, advisors, and collaborators for three days each year. The Summit engages the e-Lab ecosystem in a high-energy exchange of ideas and best practices, while strengthening the connective fabric of the e-Lab community.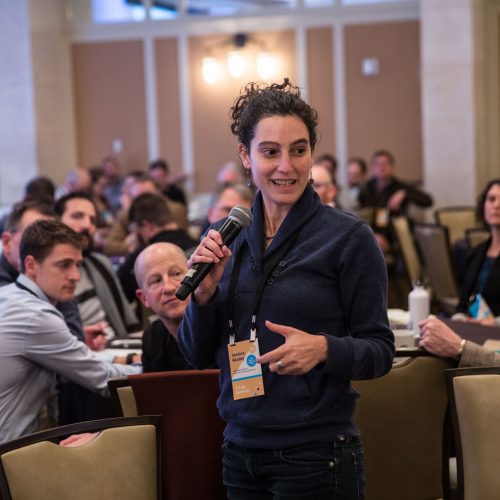 Why It Matters
Developing practical, workable solutions to shifting the electricity sector is challenging. The Summit encourages the sharing and replication of cutting-edge ideas in electricity, supports participant's learning and the application of innovative ideas and examples to their own work, and connects and strengthens relationships and collaboration across and beyond the e-Lab network.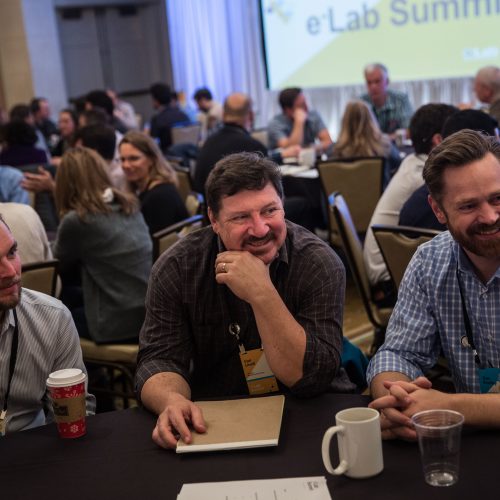 Who's Involved
The e-Lab community is a representative cross-section of industry stakeholders including state, federal, and local governments; utilities; regulatory agencies; renewables and DER companies; financiers; advocates; customers; and philanthropists. The e-Lab Annual Summit is invitation-only. If you or your organization is interested in supporting or attending the Summit, please contact Mark Silberg, e-Lab network manager.
WHAT WE'RE DOING
e–Lab Summit topics have included:
Solar Valuation: As net metering starts to change, what lessons have we learned from diverse state experiments that can help states determine clear, long-term paths forward?
EV Integration: How can we align valuation, planning, and the roles and incentives for different market actors to accelerate EV adoption—and ensure that electric vehicles can serve as economic grid assets?
CapEx Redeployment: As aggregated portfolios of distributed energy resources (DERs) become cost-competitive with new capital investments, how can we provide the data and incentives needed for decision makers to trust that DERs can get enough scale to replace power plants on the bulk grid, or provide locationally targeted displacement of grid assets on the distribution grid?
Multi-User Microgrids: Many states are experimenting with microgrid incentive programs—what have we learned from early experiments about what's needed to support ownership and contractual models for multi-user microgrid development?
Distributed Energy Resources: For aggregated DERs to serve as grid assets, we'll need new ways of enabling bundles of small transactions to serve the same needs as individual, centralized resources. What tools, technologies and market design are required to coordinate, integrate, optimize, and dispatch distributed energy resources?
New Low- and Middle-Income Business Models: What are the business models that bridge the gulf between the emerging clean energy future and low-income communities, households, and customers, and how can they be scaled?
Distribution System Operator Models: What are the functional models of the DSO that enable a robust, transactive system where DERs are fairly valued as grid assets?
What We've Accomplished
e-Lab Summit 2016 brought together 135 members to engage collaboratively on optimal approaches to continue the evolution of the electricity sector. Topics included DER valuation and rate design, electric vehicle integration, alternative capital planning, and low-income issues. The group also worked on developing tools for collaborative and systemic leadership.
Resources
Blog
Eight Areas of Electricity Innovation to Watch in 2017
LEARN MORE
Blog
The Promise of Platform-Based Grids
LEARN MORE