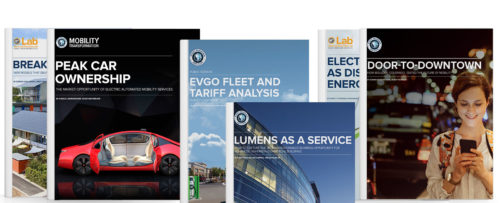 Reports
Through thought leadership, RMI shares research, resources, and knowledge so that others can learn from it and help amplify our efforts to drive a future powered by efficiency and renewables.
Find our most recent thought leadership by sector. If you're looking for our full archival library–featuring 35 years of resources on the global clean energy transition–visit our Archives page.
Never miss the next report release. Subscribe to Spark and receive news and updates from RMI delivered weekly to your inbox.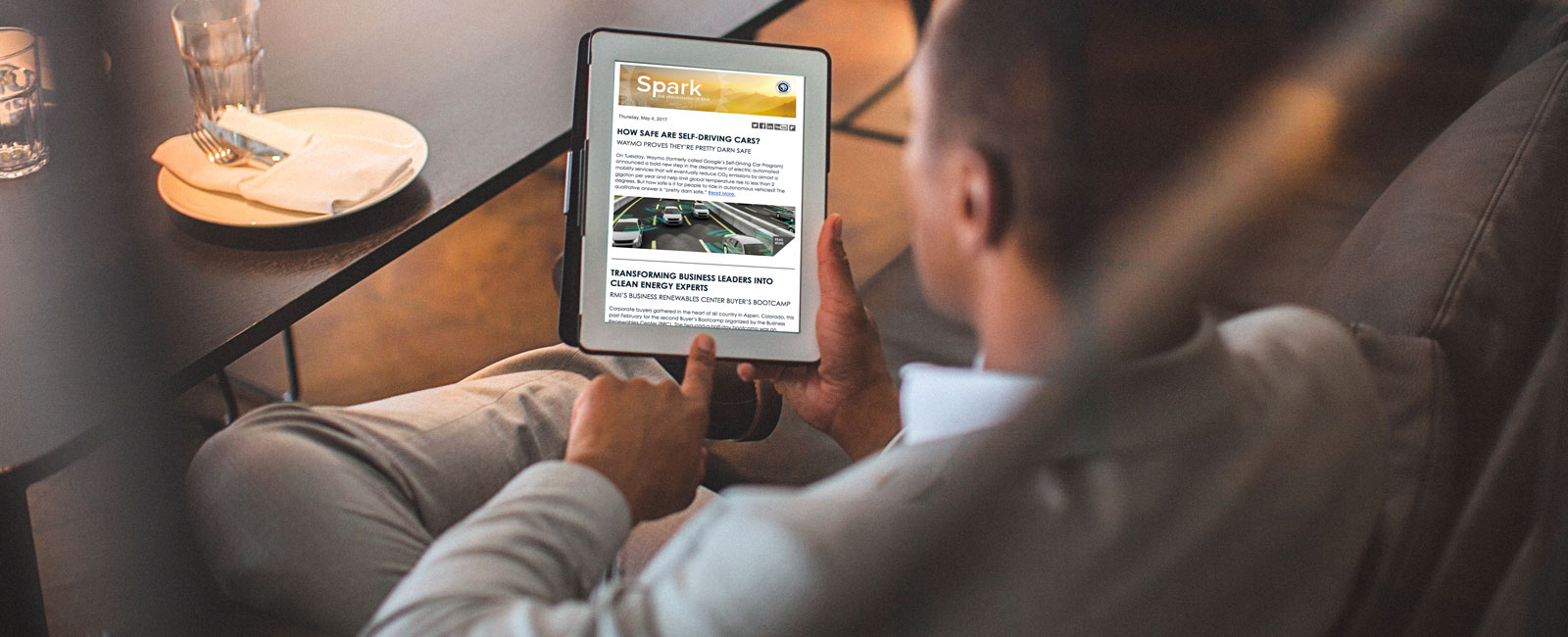 Global Energy Transitions
Transportation
Mobility Transformation
Electricity
Electricity Innovation Lab
Renewable Energy Advancement
Regulatory and Business Model Reform
Buildings
Pathways to Zero
Portfolio Energy Optimization
Report
Lumens as a Service: How to Capture the Technology-Enabled Business Opportunity for Advanced Lighting in Commercial Buildings, 2017
Learn More
Report
The Status and Promise of Advanced M&V, 2017
Learn More
Areas of Innovation
Sustainable Finance
Insight Brief
Reviewing the Sustainable Finance Landscape, 2015
Learn More