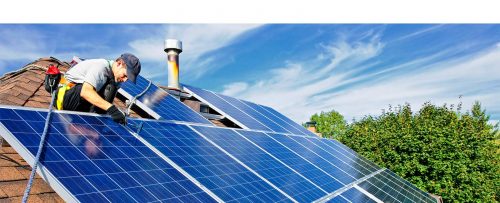 REALIZE
REALIZE aims to bring the clean industrial revolution to America's homes by catalyzing the development of a speedy and scalable process for zero-carbon residential energy retrofits.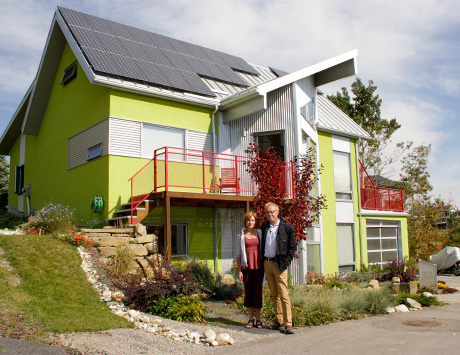 What Is REALIZE?
In The Netherlands, Energiesprong created a new approach to residential energy retrofits: retrofitting housing units in large numbers to zero-carbon performance levels with no up-front capital cost to owners. They have executed more than 6,000 residential NZE retrofits with an additional 100,000 in hard commitments--primarily in affordable housing. We have the opportunity to build on Energiesprong's success abroad by replicating key components of this model in the U.S. That's just what REALIZE has set out to accomplish.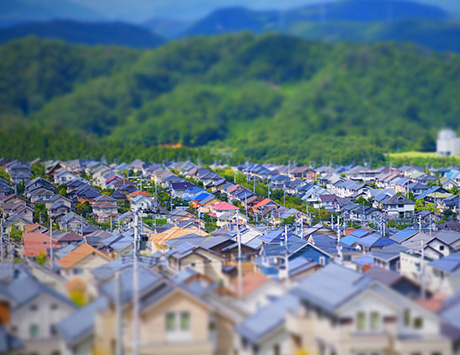 Why It Matters
Existing residential buildings account for 20% of U.S. primary energy consumption. To prevent runaway climate change, our existing homes needs to become carbon neutral over the next few decades. This can be accomplished with deep energy retrofits combined with clean energy supply. But only a tiny fraction of homes have been retrofitted. A root cause of the low rate of adoption is the disaggregation of both the supply side and demand side, with no entity demanding or selling energy efficiency at scale. This means every retrofit is a custom job, resulting in greater time, complexity, and cost.
Image courtesy Green Energy Futures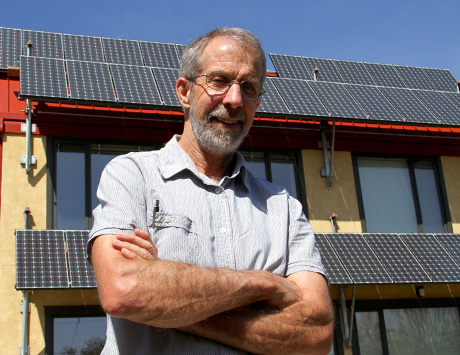 Who's Involved?
We are working with leading partners and innovators on the supply and demand sides of multifamily home retrofits, including municipalities and government housing agencies, building owners and developers, manufacturers, and financiers.

What We're Doing
REALIZE is working with partners to develop a business model for a high volume of zero-carbon retrofits in San Francisco as a pilot project, with an eye to expand this model to additional markets. We will achieve this by:
Driving demand by focusing first on affordable housing to generate volume, and identifying additional market segments that can be aggregated throughout the San Francisco metro area
Addressing supply by convening manufacturers, building science experts, and contractors to design a market-ready industrialized approach to zero-carbon retrofits
Priming the market by working with the financial industry to identify funding solutions that support the model
Our Partners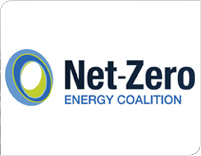 Net-Zero Energy Coalition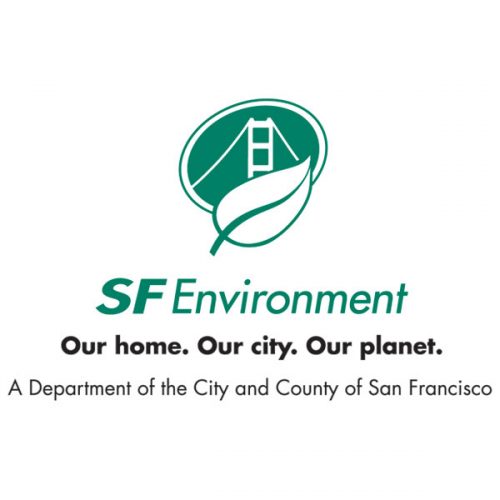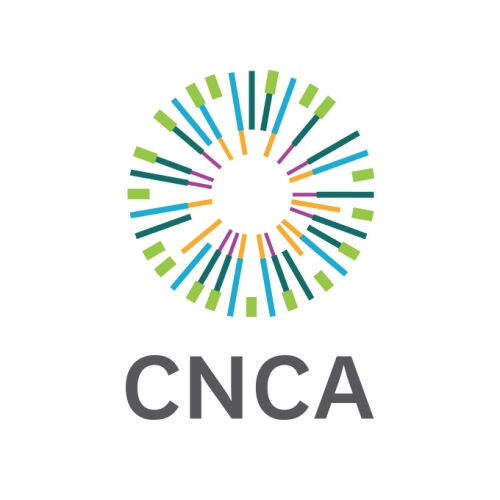 Carbon Neutral Cities Alliance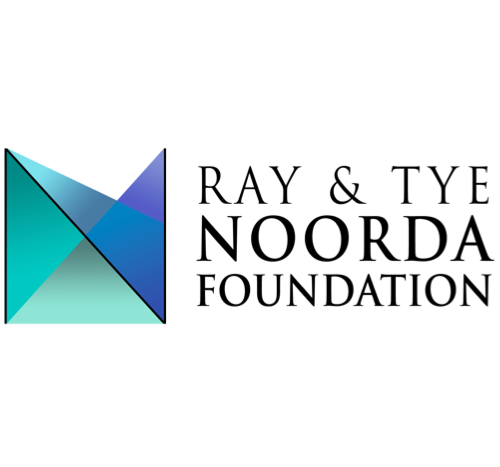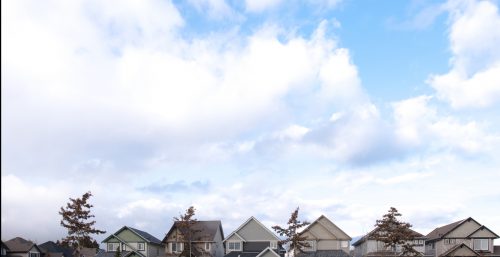 Get Involved
We are seeking partners interested in bringing the clean industrial revolution to U.S. homes. Is that you?