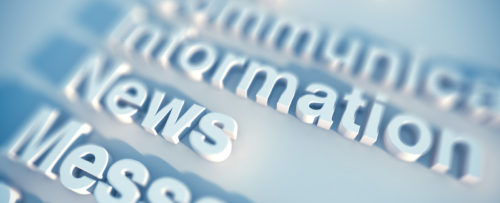 News and Press
Welcome to our online media room, the best resource for press and supporters to get the latest news and key developments as we drive toward a global low-carbon future.
Press Releases
Latest Announcements from RMI
Featured Insights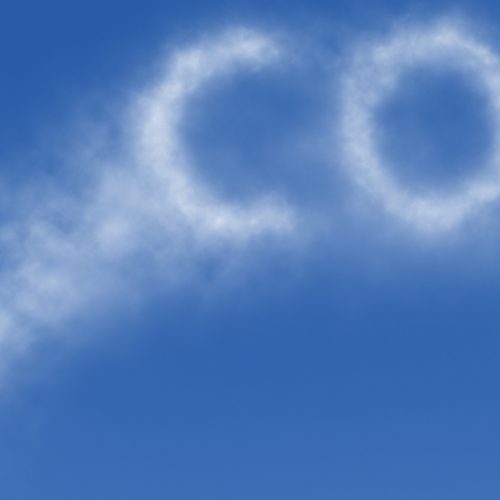 Blog
Better Energy Will Lead to Greater Prosperity: The Energy Transitions Commission Makes Its Case
RMI CEO Jules Kortenhorst discusses a new report by the Energy Transitions Commission, Better Energy, Greater Prosperity, that describes how it is possible to transition to an energy future that delivers both economic prosperity and a world well below a two-degree temperature rise.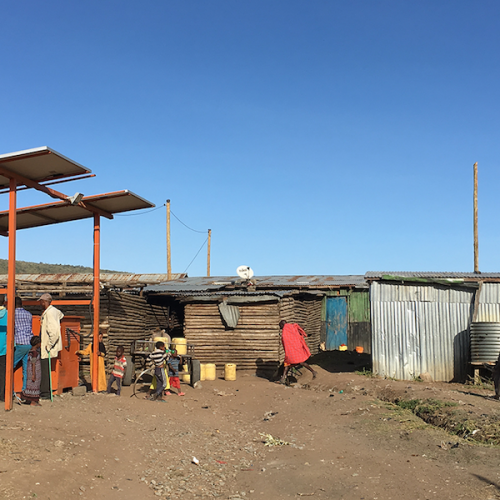 Report Release
Energy Within Reach: Growing the Minigrid Market in sub-Saharan Africa
Minigrids can be the least-cost option for electricity access for millions of people who lack access to reliable electricity, however market penetration remains low. A concerted effort by private, public, and development sectors can unlock the potential of minigrids.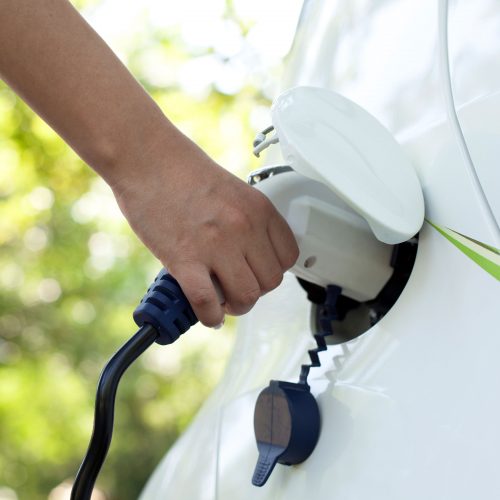 Report
Driving Integration: Regulatory Responses to Electric Vehicle Growth
New sources of concentrated load growth from electric vehicles can pose challenges to the distribution system and to electricity customers —affecting grid reliability and increasing electricity costs—but they can also provide considerable benefits.
RMI TV
LATEST VIDEOS FROM RMI