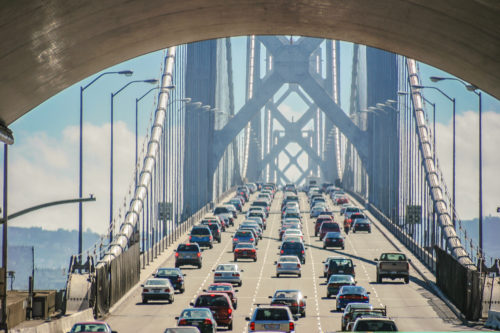 Rmi Outlet
Plug Into New Ideas
Does Lyft Alleviate City Traffic?
Looking at the VMT Efficiency Metric
Thank you for for visiting our blog. Since originally publishing this blog post, we have received valuable feedback that we represented certain conclusions as definitive when in fact they are not. We are reworking the piece to improve clarity and address the comparisons of how TNCs impact vehicle miles traveled relative to personal vehicles. As soon as we've made these changes, we will repost. Thank you for your patience.